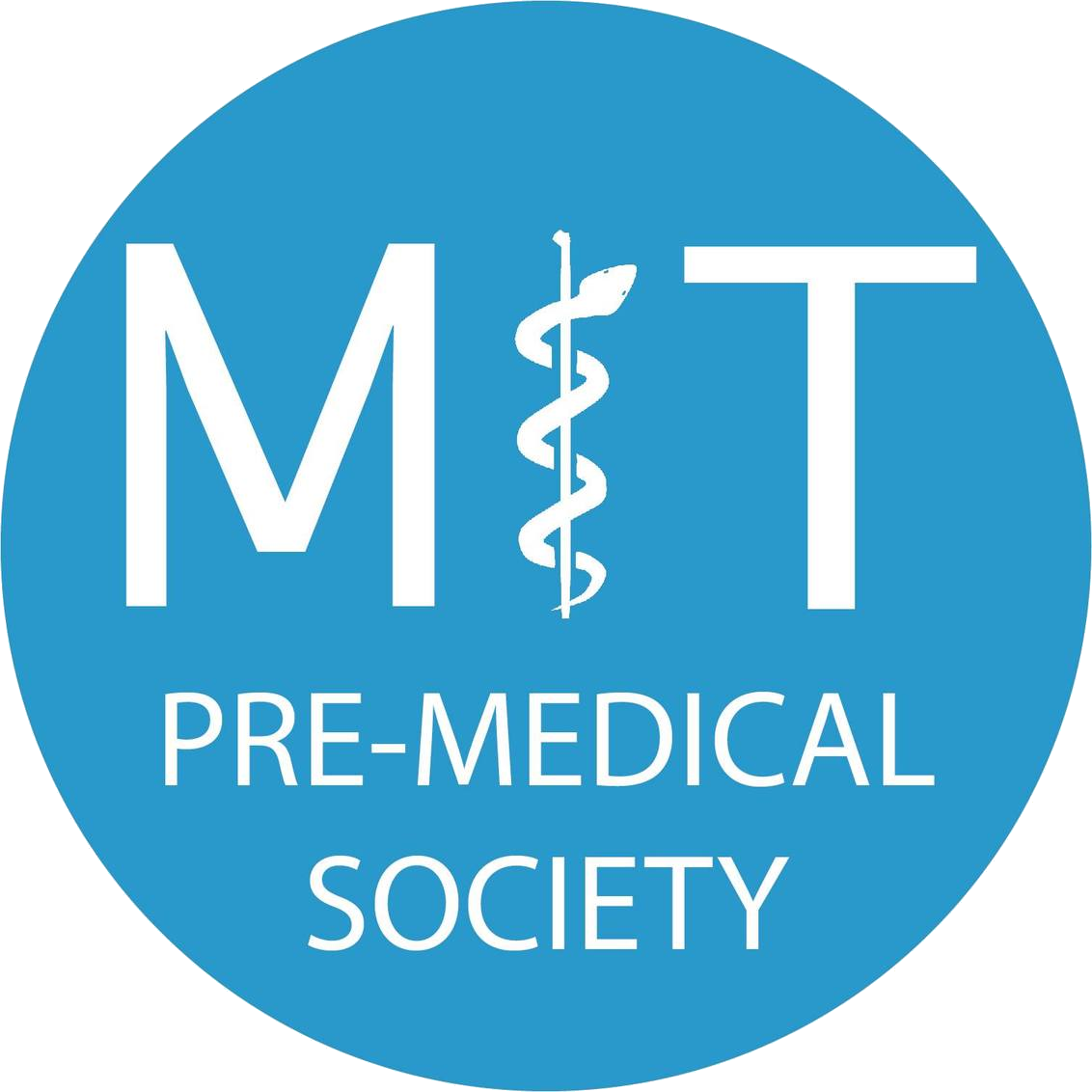 Journey to Medicine Panel 2021
MPS's signature event, the Journey to Medicine panel, is our most popular event of the year and is usually attended by more than fifty MIT premedical students.
Established physicians
will speak about how they stay motivated throughout their career,
challenges that they have overcome
or are facing, such as with the current pandemic, and
rewarding experiences
they have had as a physician/physician-scientist.
Time & Date:
April 9, 2021 7:30-9 pm EDT
Location:
Zoom (link coming soon)
---
PANELISTS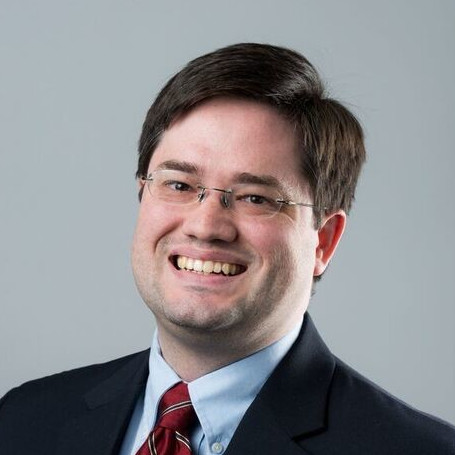 Dr. Wes Greenblatt
Wes Greenblatt MD is an attending pediatrician at Boston Children's Hospital and a Ph.D. candidate at MIT-Sloan where he studies medical innovation and entrepreneurship. He attended Harvard for medical school and completed his residency at UCSF and Boston Children's Hospital.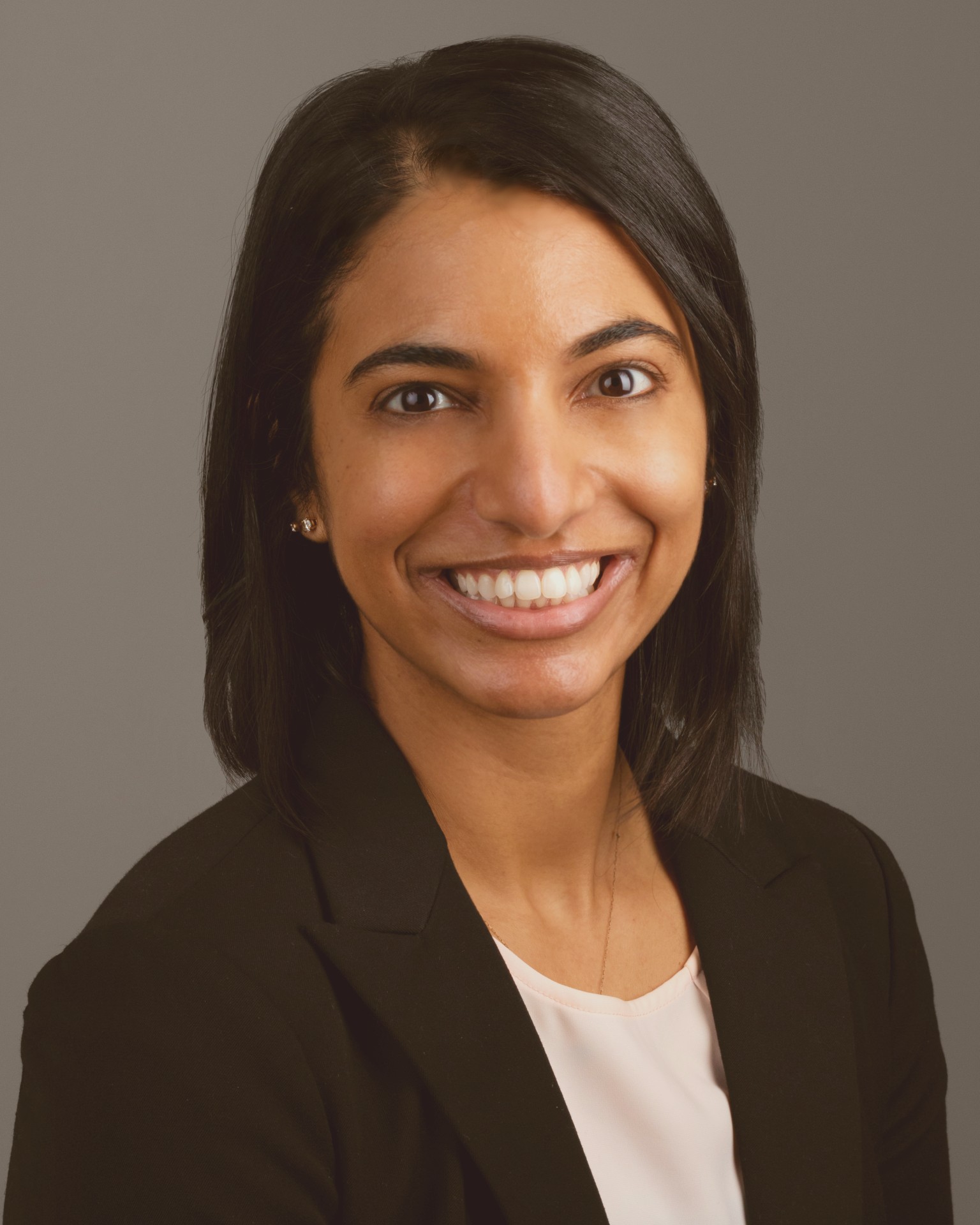 Dr. Seema Anandalwar
Seema Anandalwar MD is currently finishing her surgery residency at BIDMC and planning to pursue a fellowship in Trauma surgery. Her academic interests include outcomes research, policy, and global health.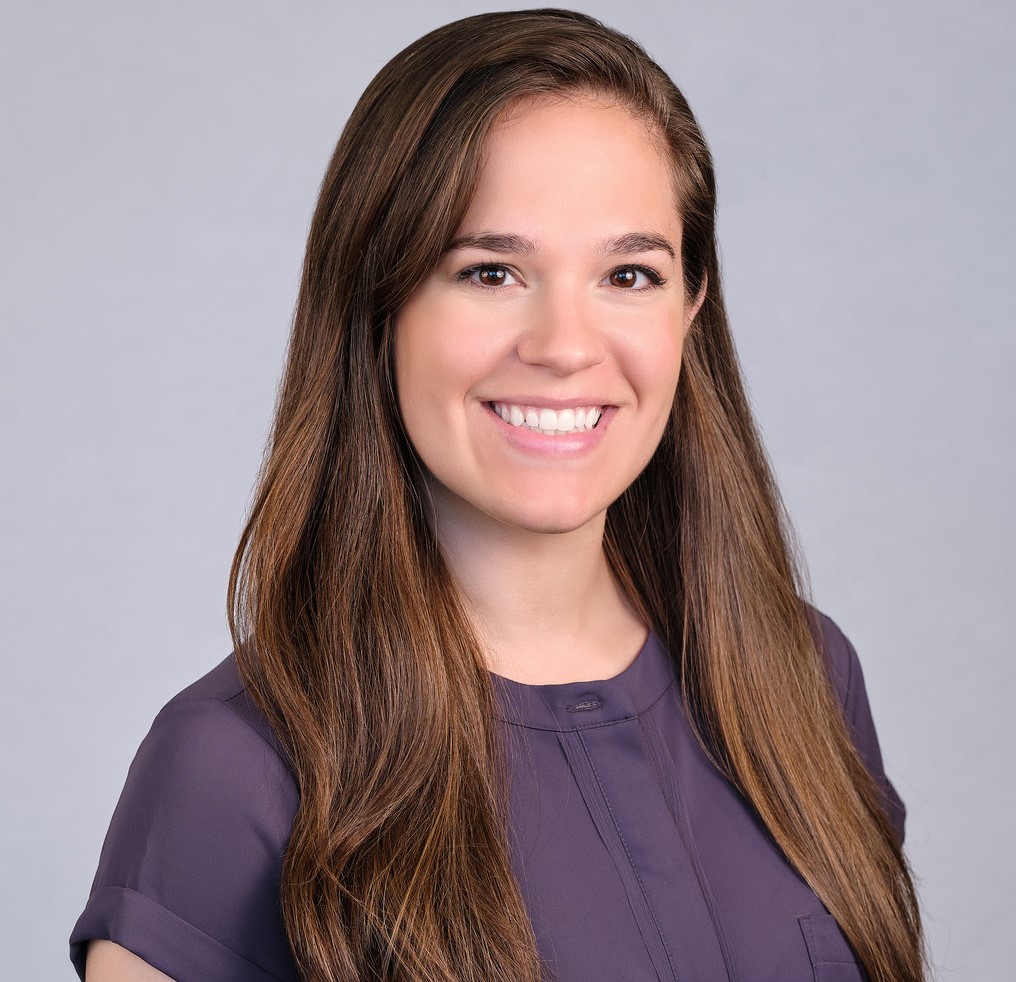 Dr. Maureen (Mo) Canellas
Mo Canellas MD is an emergency medicine physician at the University of Massachusetts Medical School. In addition, she is an MIT Sloan student and sits on the board of directors for the Emergency Department Benchmarking Alliance.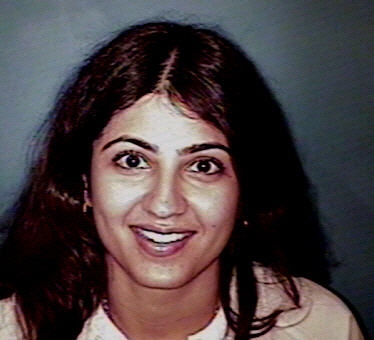 Dr. Areej Hassan
Areej Hassan MD MPH is an attending physician in the Division of Adolescent Medicine at Boston Children's Hospital and an Assistant Professor of Pediatrics at Harvard Medical School. In addition to primary care, Dr. Hassan focuses her clinical interests on reproductive endocrinology, medical education, and global health.